Tile
Tile is found all over the world, and it is used in a variety of ways. We adorn our homes with it, we use it as a form of creative expression, and we live our lives around it.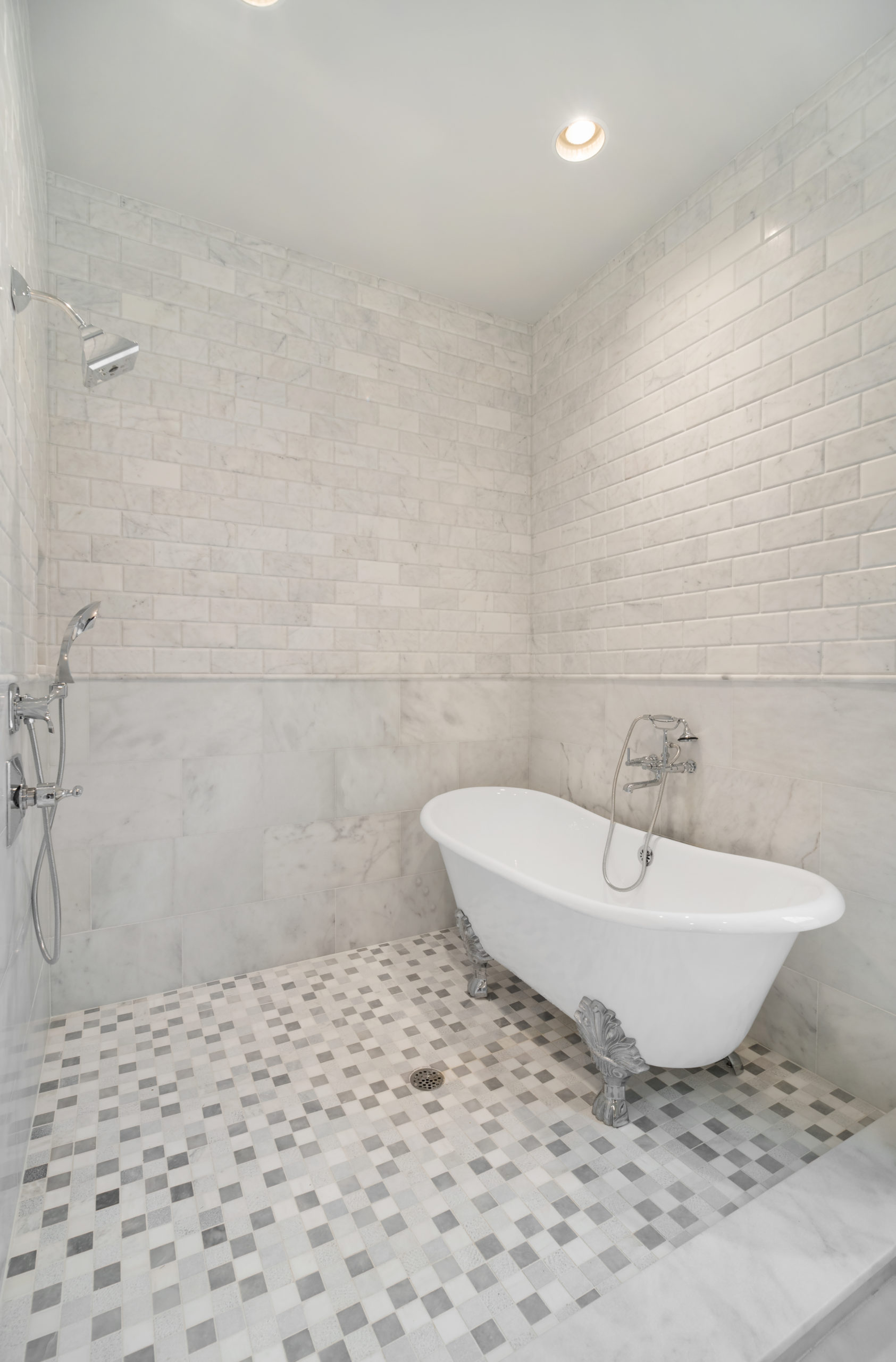 Durable, Water and Scratch Resistant
Ceramic and Porcelain Tile Selection
Porcelain tile, in terms of its shape, texture, and design, is virtually limitless. Porcelain tile is a durable and luxurious option for flooring in any home. It is durable and timeless.
Resistant to germs, bacteria and mold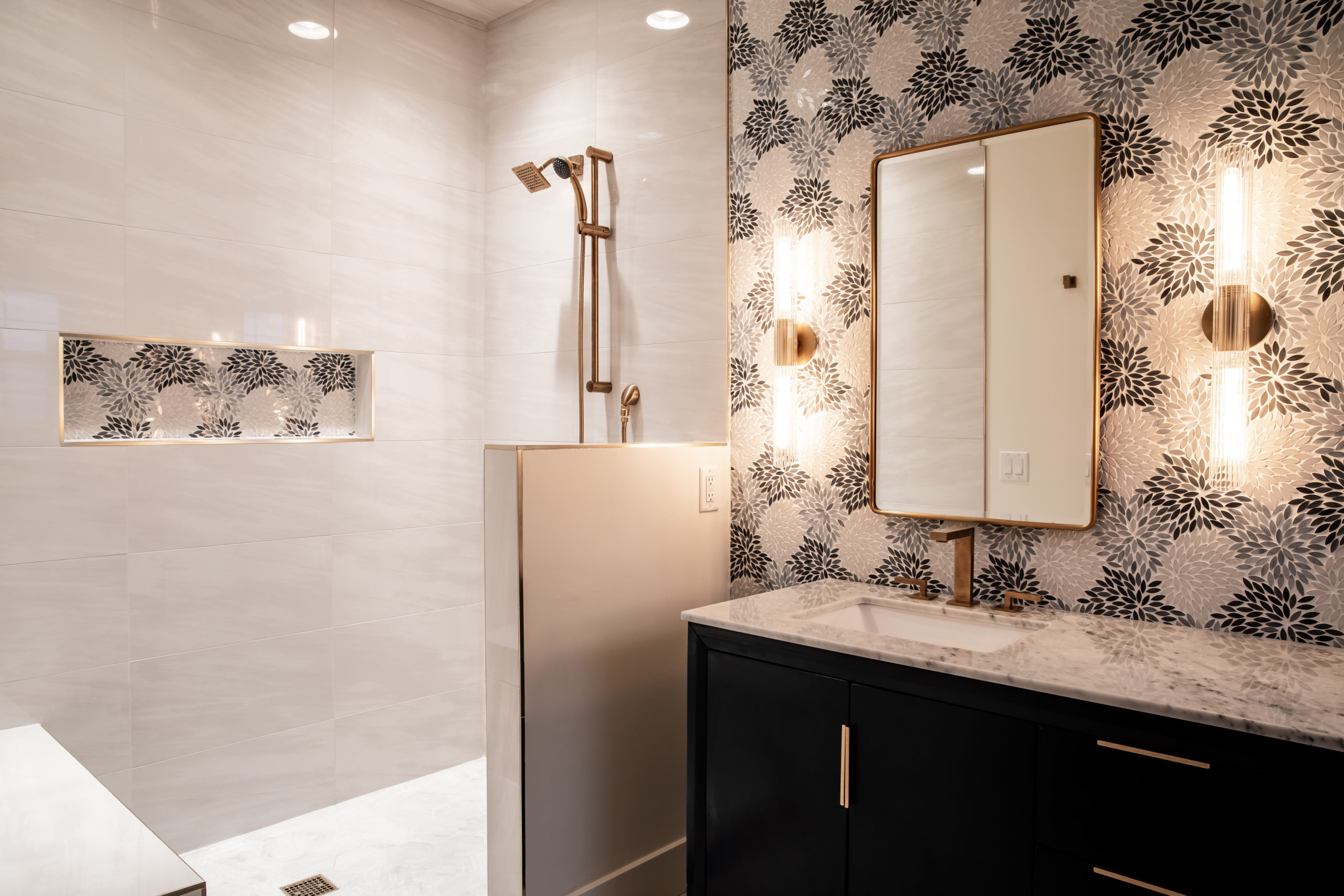 Versatility
More than Just for the Floor
Tile doesn't just have to be restricted to the flooring. Check out a wonderful selection of wall tiles. Wall tiles are perfect for kitchen and bathroom settings. Just imagine the possibilities. We have custom tile sizes available as well.
Where Can I Use Tile?
Tile isn't just for the bathroom.
You can install porcelain in a variety of areas in your home or business. Many porcelain tiles are rated for:
Ready to visit our showroom or need a consultation?
Visit our contact page for more information.