Custom Flooring That Meets Your Needs
We are a locally-owned flooring company in the St. Simons Island & Brunswick area of Georgia with more than 20 years of experience. Our team is here to help you find the perfect floor for your residential or commercial property.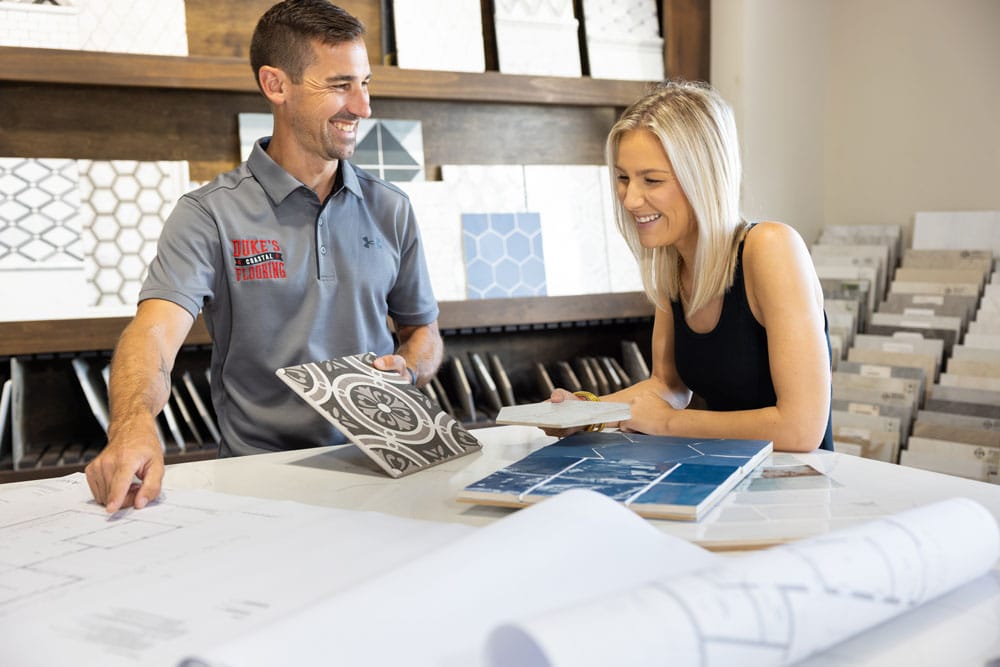 We Are Fully Committed
to Professional Flooring and Tile Service
Duke's Coastal Flooring has been in the flooring and tile business in the Golden Isles for over 20 years, and we want to be your one-stop solution. We offer a wide range of flooring options, including tile, hardwood, luxury vinyl, and more. No matter what you're looking for, we have it all. You'll also benefit from our pricing which is among the most competitive in the area.
Our Team of Professionals are Here to Assist You Through Each Step.
We know that having a team of professionals there to help you through your flooring project can make all the difference. With us, you'll have access to our full-service team from design to installation, so you can rest assured knowing the job will be done right.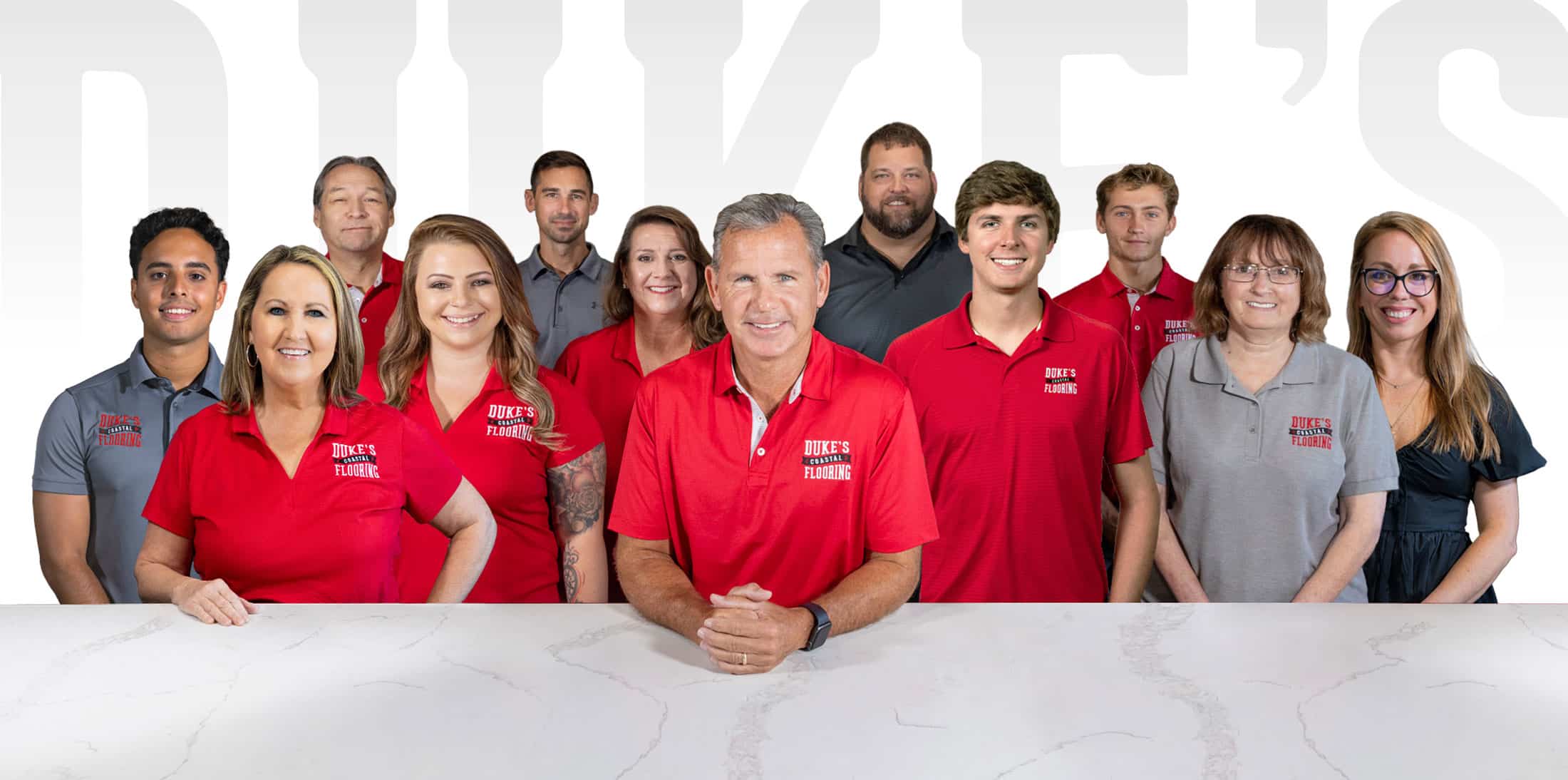 The Benefits of What Duke's Can Do for You
We know that your time is valuable and we are committed to getting the job done for you, no matter the circumstances. With our team of professionals, we have the experience and expertise to help you with all of your flooring needs. We take pride in being able to provide quality service and great prices. So whether it's for a residential or commercial property, we can get it done for you.
Design Services
Duke's Coastal Flooring has a team of design professionals who can help you create that perfect look. We are happy to share new looks and trends to ensure you achieve all of your renovation or new build goals.
Always There for You
It is great to deal with a local company because we are here for you if problems arise. During renovations and construction unforeseen issues can arise. It is important to have professionals by your side to handle these concerns.
Full Showroom & Warehouse
Duke's Coastal Flooring has a showroom full of hundreds of today's most popular flooring and tile companies. We will have something you love her in our showroom. 
Installation
Duke's Coastal Flooring's team of installation pros have seen it all. Our installers will be with you every step of the way to ensure you are pleased with the finished product.